Training the Trainer Qualifications in Partnership with ITOL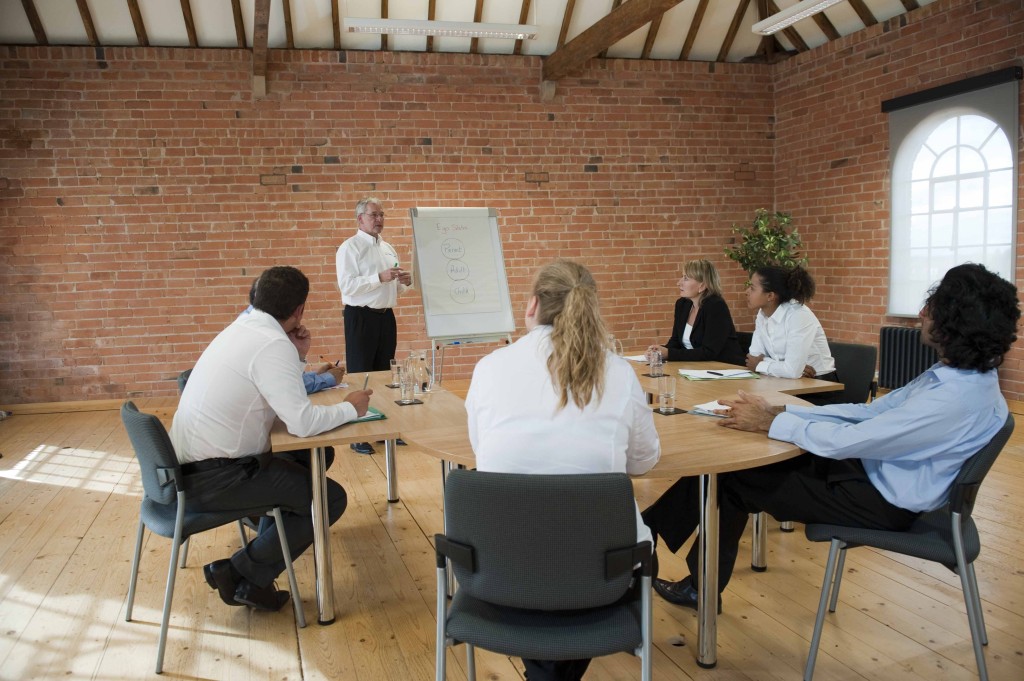 Why do you need a qualification?
Becoming a qualified trainer, facilitator, or coach is about capability and credibility.
There are many people out there describing themselves as trainers but who have never learned the psychology of learning and think training is about showing a group of learners a series of PowerPoint slides with bullet points and then reading the slides out to them.
Psychology research shows this to be the most ineffective way of training people.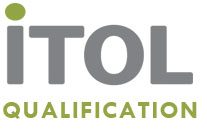 By studying a qualification underwritten by the Institute of Training and Occupational Learning (ITOL), you are proving your ability to create and deliver sessions that are learner focused and more likely to achieve the required results. As a result, you will become more confident and successful when delivering your sessions. By learning the best techniques and using them in your sessions, you will get the most from your learners.
Your credibility is enhanced by being able to use the letters MITOL (Member of the Institute of Training and Occupational Learning) after your name once you have successfully completed your qualification.
ITOL Delivery Centre
The Development Company is an ITOL Delivery Centre offering a range of qualifications for trainers, coaches and facilitators in partnership with ITOL. To find out more information about ITOL, please visit their website.
These programmes may involve additional study and assignments. The focus of each programme is to provide practical skills and techniques that can be directly transferred to the workplace. We can deliver our qualifications as an open course, in-company or virtually.
The Certificate in Training and Development is also available as an online programme.
Our experienced trainers have designed each qualification.
Training the Trainer Qualifications
Become a confident and successful trainer today. You will learn how to run sessions effectively and how to stimulate each learning style so that you can get best from your attendees. Both qualifications are available as open courses, in-house or virtual programmes.
Foundation Certificate in Staff Development
This course is also available as a non-qualification based two-day course.
Certificate in Training and Development
This course is now available as an online qualification programme. By doing the course online, you will study at your own pace and dip in and out of the course when it suits you.
The programme is a learner-centred qualification.
Other Qualifications
We also deliver qualifications for facilitators and coaches. See our available courses below:
Facilitator Qualifications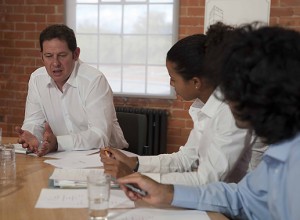 The Certificate in Psychology for Learning Professionals is a qualification suitable for trainers who want to take their training to the next level of facilitation. Before you can attend The Advanced Certificate in Psychology, you must have already completed the Certificate level programme.
Certificate in Psychology for Learning Professionals
Advanced Certificate in Psychology for Learning Professionals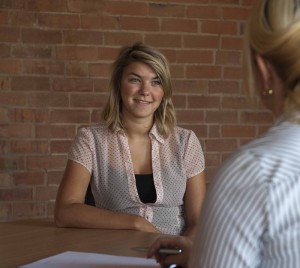 Coaching Qualifications
Develop your coaching skills and become a qualified coach with our qualifications. The Foundation Certificate in Performance Coaching is ideal for line managers and anyone who is responsible for the work and performance of others. The Certificate in Coaching is suitable for trainers and learning professionals.
Foundation Certificate in Performance Coaching
After successful completion of any qualification, you will receive full ITOL membership.
Contact us for further information about each qualification.