Developing Your Own Coaching Skills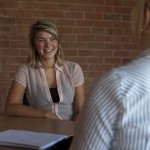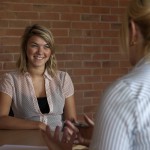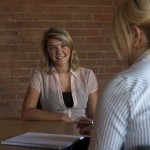 Coaching is now considered an essential tool for anyone who manages the work of others. It is important to receive the right training and development because it is a skill which needs to be used carefully and sensitively.
Become a qualified coach today with our qualifications:
What is the Purpose of Coaching?
Coaching is about enabling a person to make their own decisions or solve their own problems.
It is to do with letting a person choose to be empowered.
Coaching works because we let the client own the solution, create the goals and celebrate the action. Our role is to provide a variety of attitudes, models, techniques and resources to enable the client to identify and implement their own solution. This invariably leads to long-term success.
Is coaching new?
Some people see it as the 'latest thing' in training and development when, in fact, effective managers and colleagues have always coached people around them.
Why is it popular now?
With the pressure on everyone in organisations today, it is more common to find managers having to manage upwards and having little time to support the people in their teams. A professional coach can therefore play a key role in the development of that team because they can bridge the gap between expectation and performance in exactly the same way that the coach of a sport team does.

How does it work?
By working with a coach, you are accessing a specific and powerful skill set. You can use it, make changes, and develop yourself in the way you want to. In a safe non-judgemental environment, supported and encouraged by your coach, we replace all the negative doubts with the positive self-confidence to challenge and break through the barriers that separate you from your ambitions and goals.
Whether you're an individual or a company, we can surprise you with the results you're able to achieve, easily and quickly.
Coaching works because it is personal, often intensive, and builds upon and refines an individual's existing skills and talents. Ultimately, the only way to really know what a difference it will make for you is to get in touch and find out for yourself.
You don't necessarily have to be in the same geographic location and sessions can be run virtually.
---
What are the different types of coaching?
Executive Coaching
Are you an executive or business leader? This can be a solitary place sometimes. You need someone who can help you identify the key questions you need to consider in order to form your plans and strategies. The coach can then work with you and give you support to help put those plans into action.
Performance Coaching
Are you frustrated because you are not achieving your true potential? This is ideal for people who feel there is a gap between their performance and their skills and need support to help them to identify what to do.
Career Coaching Services
Would you like to move forward in your career? Perhaps you need help with putting together a CV or resume, guidance on where to look for a job, or advice about how to develop good interview techniques and boost your confidence. Maybe you need help to understand the next step in your career direction. You may want support from someone who can help you identify opportunities and the next steps.
Life Coaching
Would you like to enhance your work performance and career opportunities, or simply achieve more in your life? Do you feel your motivation and self-confidence need a boost? Are you unsure how to develop and utilise your skills, need help to solve a financial problem, lose weight, resolve a problematic personal or work relationship, or achieve better work/life balance?
If the answer to any of these questions is yes, you are probably one of the many people who need some help in maximising their potential and would benefit from coaching.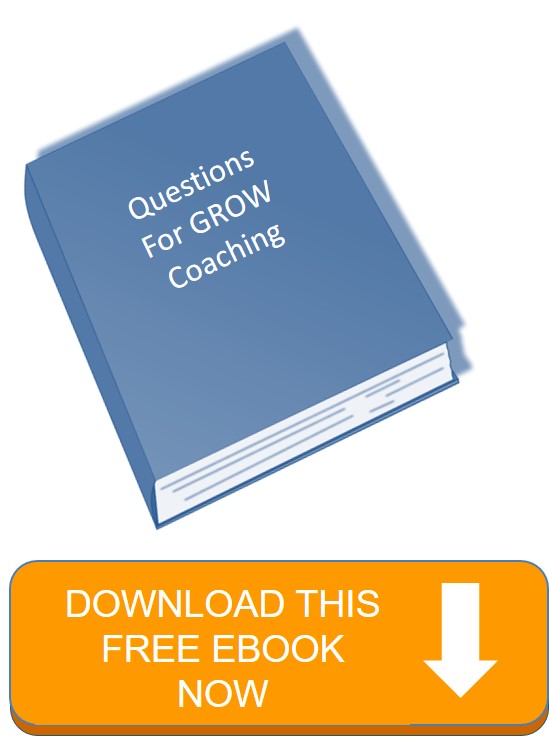 In whatever sphere, the coach will bring commitment, professionalism, skills and knowledge, complete confidentiality, and a great belief in your latent talent. In return, the coach asks you to contribute commitment and honesty about yourself and the things you want. You must show a willingness to challenge yourself rigorously so that you get what you want from life.
Business Coaching
Is your business lacking in strategic aims and goals?
Do you find yourself working too many hours?
Is your business less effective when you are not there?
Would you like to spend more time working on the business and less time working in the business?
Business coaching clarifies strategies, goals and values and designs, implements, and evaluates a working plan. This will move the business owner away from the operations of the business and into the strategic role of owner/Director.
One happy client described it as "getting their life back".
"Whether you think you can or think you can't, you're right..?"
Henry Ford
---
Certificate in Coaching
A full qualification for people who need to coach as part of their job.