Description
Time Management Skills
Time is money. Everyone needs to develop their time management skills to be able to manage their time effectively and efficiently.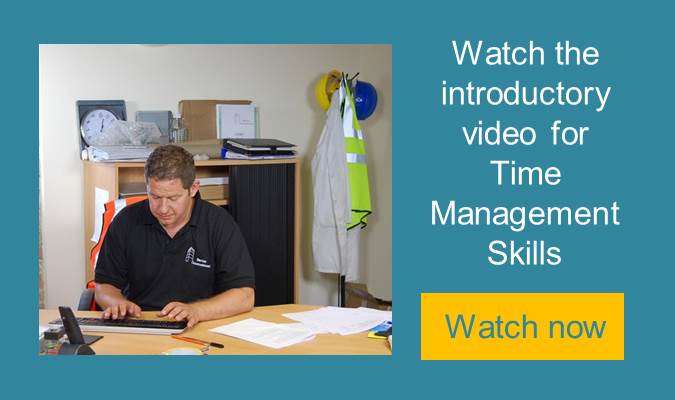 The Time Management Skills Ready Made Course is packed full of practical time management tips.
The course introduces practical tools that will improve productivity and enable people to take control and manage their busy workloads.
It consists of facilitator notes, handouts, activities and visual slides together with 13 video scenarios which provide a case study focused on the work of a typical busy manager.
You can adapt the facilitator notes to run a one day course, a two day course, a series of short burst training sessions (we call them Acorns), a seminar or as part of a one to one development programme.
The video scenarios used within the Time Management Skills course are all filmed using professional actors and a full film crew. All the films are about life within Barton International and are scripted by trainers who are experts in their subject matter.
Time Management Skills
Example Course Content
Visioning
Creating a personal vision of the use of time in the future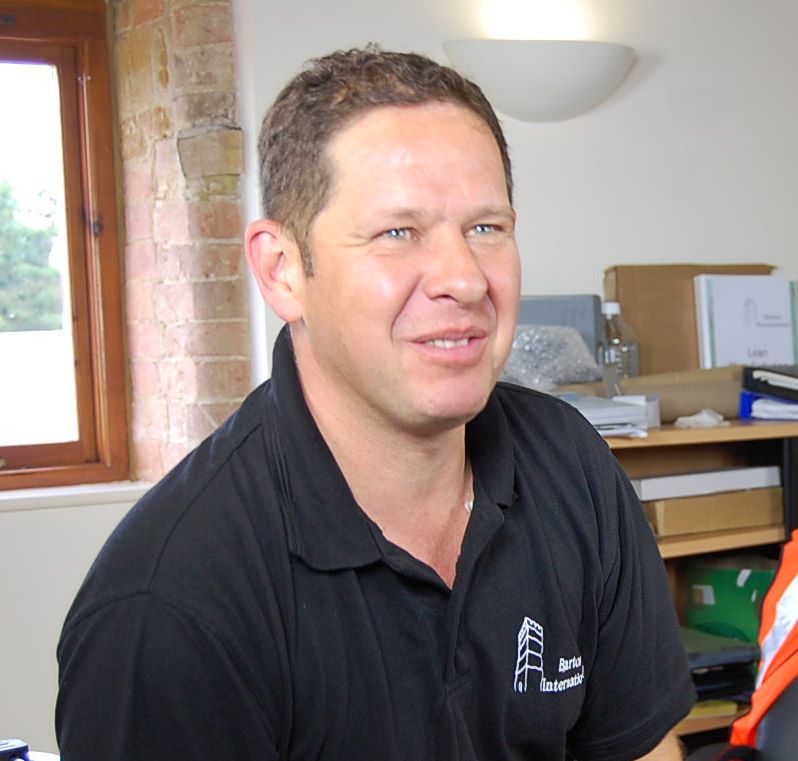 Goal Setting
Developing SMART goals
Model of Time
Using a practical time management model
Planning and Prioritising
How to use this effective method for managing day to day time
Working Assertively
Managing your time when working with other people
Delegating
Mind maps
Breaking down large tasks
Understanding Yourself
A psychometric instrument to identify an individual's time influences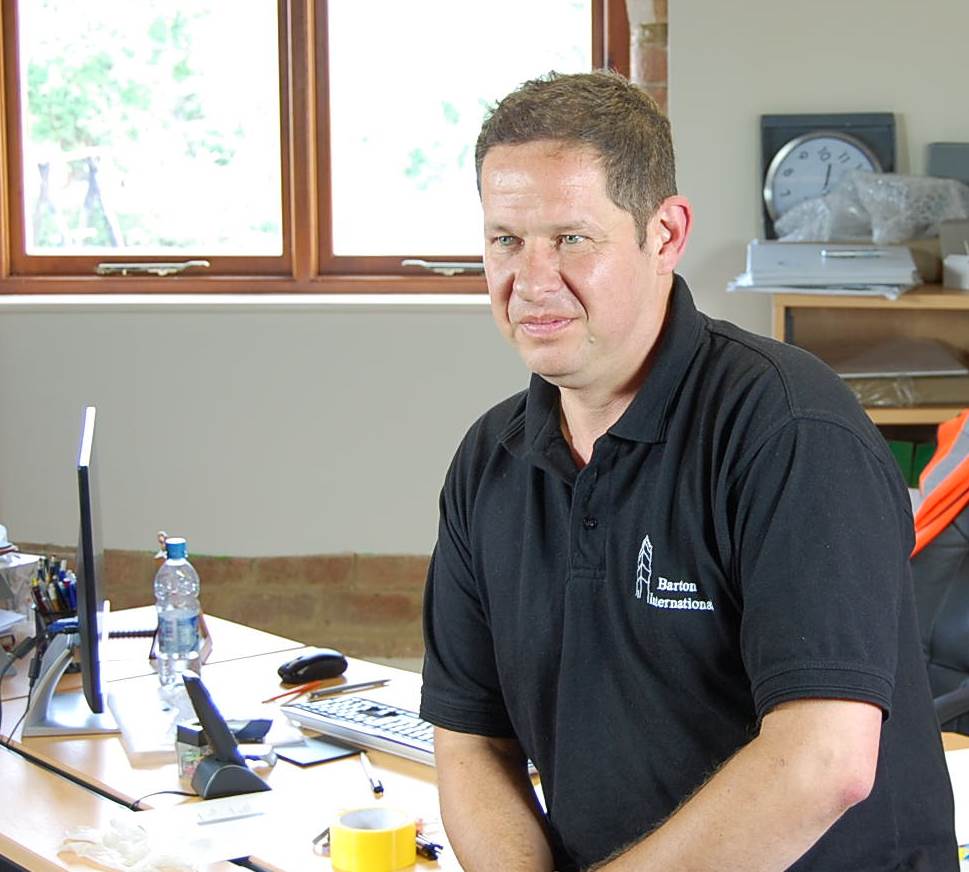 Interruptions
Managing interruptions
Meetings
Managing groundrules

For more tips on Time Management Skills visit businessballs.com

Time Management Skills Ready Made Course
The Time Management Skills Ready Made Course includes clear instructions on how to use each of the tools provided.
At £450 plus carriage and VAT, this course provides you with a value added course which you can use again and again.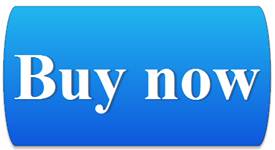 Time Management Skills Options
We can provide places on an open Time Management Skills course, a tailored in-house course, or a self-paced Time Management Skills e-learning course.
Learn more