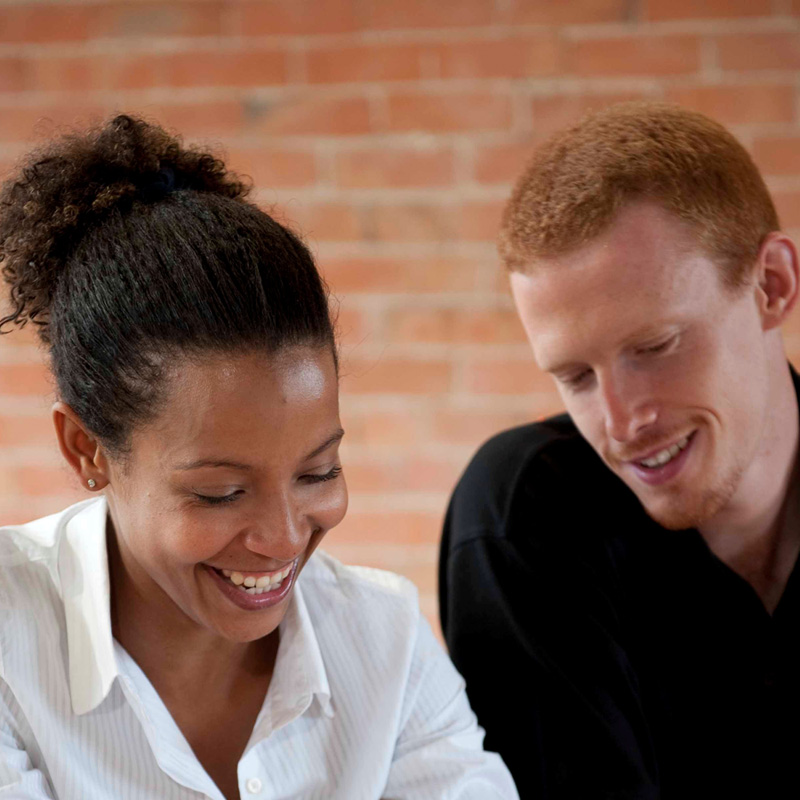 Transactional Analysis (TA) has many applications for the trainer, facilitator and coach. As a development tool, it can be used on almost any interpersonal skills course and is invaluable in helping anyone (trainers and participants alike) explore their behaviours and motives. This workshop will provide an essential grounding in the key TA concepts, how to incorporate them effectively into a programme's design and how to use them on your own programmes.
This course can be adapted to meet the needs of trainers, facilitators and coaches.
This is a pragmatic learning workshop, based on the needs of each delegate.
Who should attend this course?
Trainers, facilitators, coaches, HR Managers, Training Managers and anyone involved in developing individuals who wish to use a positive and easy to apply tools for development.
Typically, you will learn how to:
Recognise the key elements of personality and how they influence the way we behave.

Be aware of ways to interpret the behaviours of others in the training room.
Use TA techniques when dealing with difficult people or situations.
Be able to employ a range of diagnostic instruments and exercises to help people explore their behaviours and motives on your programmes.
Identify potential and useful roles for TA in your own training and life.
Use TA in training events.
---
Please select an option below for more information.
A typical course
Courses
For more information on Transactional Analysis for Trainers, call us on 01933 227 695 or contact us.
---
Other Training Options:
Have a look at our other available courses.