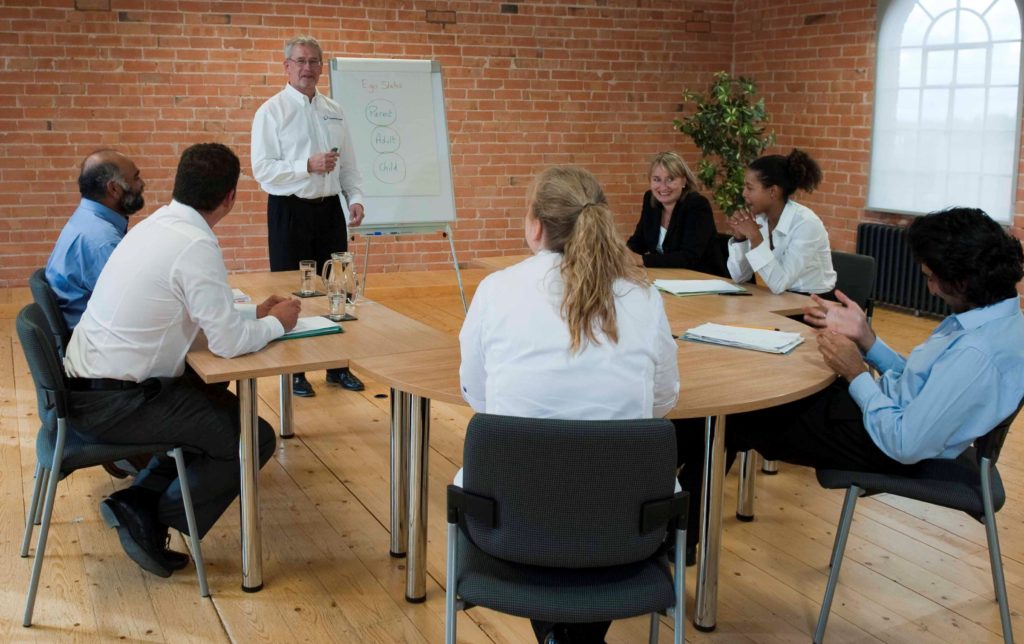 This Training Design course is designed to enable delegates to take a structured approach to training design, using a competency-based approach. This is a practical course, with delegates asked to work on real training sessions to maximise the learning. The course content and duration is dependant upon the specific needs of the organisation.
Who should attend?
Trainers, Managers, Facilitators, Educators, Course Designers, HRD Professionals responsible for the design of training/learning events using resources either from within their own organisation or from outside.
Typically, in this training design course, you will learn how to:
Write the outcomes/objectives for a real piece of training design
Select suitable learning opportunities, delivery methods and techniques to meet the type of training required
Select and use the most suitable training styles to meet the needs of your trainees
Select/design evaluation tools to assess the effectiveness of the training both before and after an event
Put together a framework for a training course or other learning event
---
Please select an option below for more information:
A typical course
Other Courses
---
For more information about our tailored training courses, call us on 01933 227 695 or click here to contact us.