Absence Management Course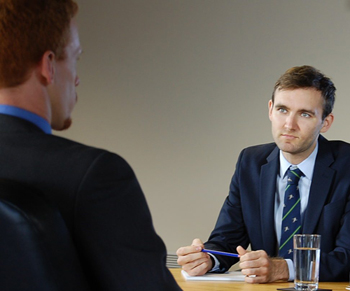 The effective monitoring and management of absence is an area often neglected or undervalued in many organisations. Those organisations that do take it seriously, and invest the time in managing absence, can gain real advantages from greater staff motivation and a reduced absence rate. This workshop will provide an overview of various methods to assist you in monitoring and managing absenteeism in order to find effective ways to minimise loss through absence in your organisation. This course offers both practical and informative solutions to common absence issues. The need for swift action by the manager in dealing with any absence issues in a proactive and positive manner is covered. A case study and role plays will enable participants to practice and review a variety of situations.
Who should attend this course?
All who need to monitor absence and carry out effective Return to Work interviews to reduce unnecessary absenteeism in their organisations.
By the end of the course participants will be able to:
Understand the cost of absence
Appreciate the need to manage absence effectively
Understand how to monitor absence and the duty of care placed on the employer
Have developed their skills by practising return to work interviews
Understand the link to the performance management and disciplinary procedures
Absence Management – Specific Course Content:
How do we define absence?
Why do we need to monitor absence?
Causes for absence and possible solutions
The employers duty of care in monitoring absence
Case Study – (introductory)
The return to work interview
The 'WARM' approach to interviewing
Role Play
Links to performance management and disciplinary procedures
Legal issues covering absence
* The course is based on the absence process and forms used within your organisation.
---
Please select an option below for more information:
A typical course
Other Management Development Courses
Case Studies
Free Resources
For more information about our tailored training courses, call 01933 227 695 or click here to contact us.