Mindfulness for Life
Imagine what your company would look like if every member of your team worked in a mindful way.

Every email, phone call, discussion…all managed mindfully.
Every individual present in their working day, content to let the moment be as it is, and working at their best.
Teams that embrace vulnerability, kindness, and whose members listen mindfully.
Managers who show self compassion, and are therefore able to relate compassionately to others.
Mindful Leaders, who can be present with themselves, and inspire others from the heart.
Mindfulness or Reality?
Let's be honest. Most workplaces are not like this. At work, most of us live in a constant state of distraction – email overload, too much work with too little time, and constant noise from colleagues, callers and interruptions.
Sometimes, good news, such as "We won the contract!" is actually received as bad news by some staff; people who are feeling overworked, tired, stressed, and distracted.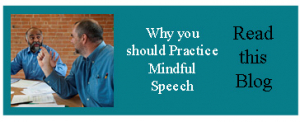 All of this affects wellbeing, work quality, relationships, and self-esteem. When we apply mindfulness to our life, the benefits can be huge.
How you can Implement Mindfulness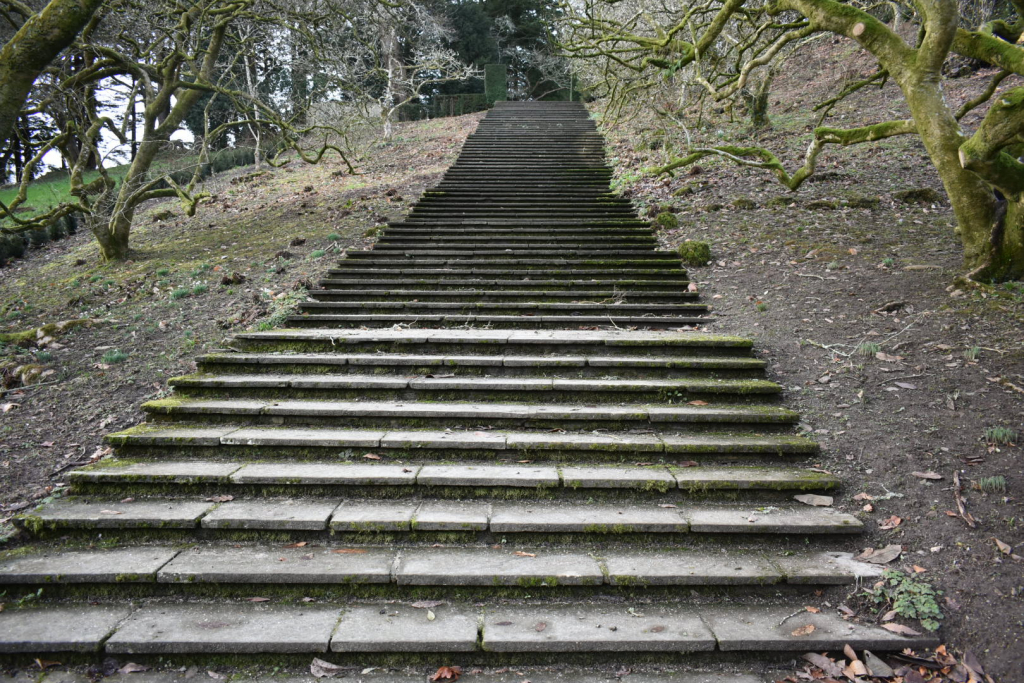 The Development Company delivers Mindfulness for Life programmes, enabling individuals to work mindfully. We work with Leaders, Managers, and anyone who needs to be able to manage stress, build resilience and gain more satisfaction from their work.
Contact us today to find out how embracing mindfulness can help your business.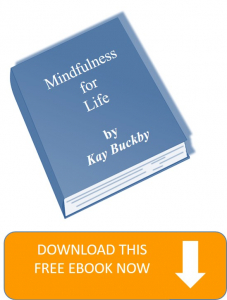 Your Mindfulness Choices
Virtual Retreats
Since July 2020, we have facilitated virtual 8 week courses, ½ day virtual retreats, one day virtual retreats and a 4 day virtual retreat. Feedback has been that virtual retreats are as restful, fulfilling and connecting as face to face retreats. Contact us if you'd like to discuss your own specific needs, or the needs for your team.
Introduction to Mindfulness – Virtual One Day Retreat
A one day retreat for people new to mindfulness. Please note that your retreat will be tailored to your needs. We suggest a minimum of 1 attendee, and a maximum of 6 attendees. All will need access to zoom, or MS Teams.
Click here for an example timetable
Mindfulness – Virtual Four Day Retreat
An extended retreat designed for two individuals who needed the space for rest and rejuvenation and the theme was self compassion; your retreat will be tailored to your needs. Retreats are delivered via Zoom or MS Teams.
Click here for an example timetable
Mindfulness for Life 8 week Programme
8 x 2 ½ hour sessions, plus the option of one full day off-site retreat (10am to 4pm)

Every organisation can benefit from encouraging mindful working. Being mindful at work reduces stress and absence, increases performance, and enables people to perform at their best. The benefits of mindfulness are felt by everyone: staff, customers, and our wider communities.
Click here for The Mindfulness for Life 8 week programme
A 2 hour Acorn on Mindfulness

Kay Buckby of The Development Company invites you to take 120 minutes from your busy day to introduce you to mindfulness. During this event, we will learn what mindfulness is, and experience mindfulness meditations. You will leave with at least three easy to apply techniques to enable mindfulness to be incorporated in your everyday life.
Click here for more information on the 2 hour Acorn

---
Meditation Podcast
---
---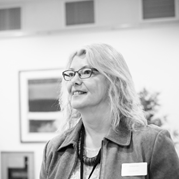 Kay Buckby completed a one year programme to enable her to deliver the 'Mindfulness for Life' programmes. Kay has practiced mindfulness for nearly 15 years, however the one year programme has transformed her life.
Kay Buckby writes a column for Training Zone called the Mindful Trainer
The Development Company delivers the Mindfulness for Life Programme as 8 x 2½ hour sessions, usually weekly. Contact Kay if you would like to discuss how this programme can work for your organisation.