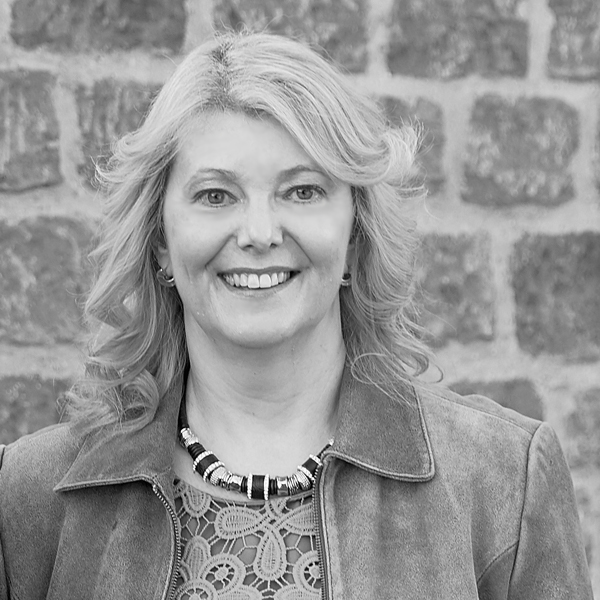 Kay Buckby joined The Development Company in 1995 and brought with her a wealth of experience from working in a wide range of industries. Kay has previously worked in sales, HR and accounting for retail, manufacturing and service industries, her last position being the Financial Controller in a Japanese company in the automotive industry.
You're in Safe Hands
You're in safe hands with Kay as she is a qualified trainer, facilitator and coach. She designs, delivers and assesses qualifications for coaches and trainers via the Institute of Training and Occupational Learning (ITOL).
A fan of the flipped classroom, you won't see a whiff of Power Point as she is a facilitator. Be prepared for interaction, learners doing the hard work and modern learning techniques.
Kay's Key Achievements
Some of her key achievements include:
• Designer of the forerunner of the CIPD Certificate in Recruitment and Selection
• Northamptonshire Ambassador, promoting Northamptonshire as a wonderful place to live, work and visit
• Visionary for the Trainers Network Northamptonshire, a group for Learning & Development professionals to meet up and review, reflect and learn
• Script writer for modern drama based training films
Kay's Qualifications
• Qualified mentor with the IoEE
• Certificate in Training & Development (ITOL)
• Diploma in Coaching (Newcastle College)
• BSc (2:1) Psychology (University of Northampton)
• Licentiate Member of the CIPD (PMPF, 1992)
• Counsellor in Grief techniques (Cruse)
Coaching
Kay provides business coaching/mentoring to clients wishing to develop their strategy and grow the business. Recent clients include Cubex Contracts and TGW Group.
Training
Kay is an experienced Transactional Analysis practitioner, Belbin team roles facilitator and Action Learning Sets practitioner.