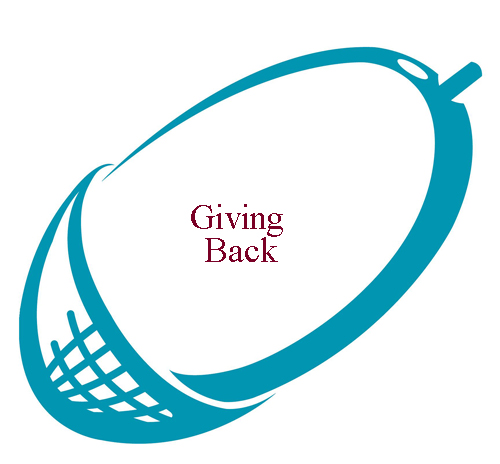 Values are at the core of all we do. Not many of my clients spend the time clarifying their own values, and yet values can be the cause for joy, alignment, and flow.
On the flip side, when our values are compromised it is awkward – for instance, you deliver a product on time, and yet your customer doesn't pay you on time.
Great leaders in organisations point the way, share stories to engage others in the vision – where we are going. More importantly, a great leader will clarify the values – our values establish how we work, our culture. They are the roadmap for behaviours.
And it's values I'd like to focus on in this blog.
Clarifying your values is one of the most rewarding and insightful exercises.
Our values state who we are and how we do things in our company – it tells the story of our uniqueness. Think of common core values you may see stated on websites and in company literature (companies are not named for obvious reasons):
We care about quality – oh yeah? So why do orders I receive turn up later than expected, or damaged – and you never act on my feedback.
We work as a team – really? So why were the two staff on Reception bitching about a colleague when I checked into the hotel earlier?
Customers are at the heart of our business – you are joking? So why do I have to phone a premium rate phone number to talk about my account, and sit on hold watching my life pass me by, as I wait for a human to answer the phone?
If this seems familiar, stop for a moment to reflect on this question – What are your clients, staff and suppliers saying about how you do things in your company?
Here are a few simple exercises to clarify your values:
1. Ask your existing clients what they value about working with you.
Their stories will tell you about your uniqueness. For example, one client said "You are a pleasure to work with. You arrive on time, you always respond when you say you will with a proposal or outline, and I feel safe working with you on projects.". Values such as reliability, professionalism, and honesty may come through.
(Ask your staff why they work for you, and ask your suppliers what they like about working with you).
2. Don't just have a one word value, state what you do in verbs.
Keep your statements one sentence action (verb) statements. Some examples are below:
Honesty – we will make the right decisions for profits, people and the planet.
Quality – we will strive to get it right first time, and we embrace feedback to help us improve.
Teamwork – we will develop individuals to work as part of a team, sharing, caring, communicating, learning and achieving.
3. Live your values in all you do.
It takes time to clarify your core values, and the more people involved in your company, the more team work you will need to get them right. Constant feedback from clients will help you understand your unique story – why do clients return to you, when there are a lot of others out there?
4. Share your stories
Share your value stories to embed your uniqueness.
For instance, a small company recently asked me to facilitate a meeting and Values was on the agenda. They talked of their Value of 'Service from the Heart' – which means our staff, clients and suppliers will feel cared for in everything we do or say. They talked about a client – I shall call them Bad Debt Don, who had a bill that was overdue for payment by 90 (yes, 90!) days. The Accounts Director discussed how his credit controller had been shouted at when they called Don to ask when payment may be expected. The Sales Director started to defend the client, until I referred them to the agenda point on the agenda:
Values – Are we living our values? We invite you to bring recent stories so we can learn, share stories, and extend our values.
I'll leave you to make your mind up on where the discussion went from there.
I hope this inspires you to spend time to clarify your own unique values. Sinclair Beecham, former Director of Pret a Manger, said "If only we could bottle our culture – where our values are lived every day by staff and clients – we'd make much more money than selling coffee and sandwiches.".
Your company values help you to make decisions, recruit, manage and train the right people, and you will choose the right clients and suppliers to work with. You will be more profitable, less stressed, and all who share your values will enjoy their work more.