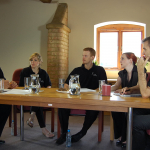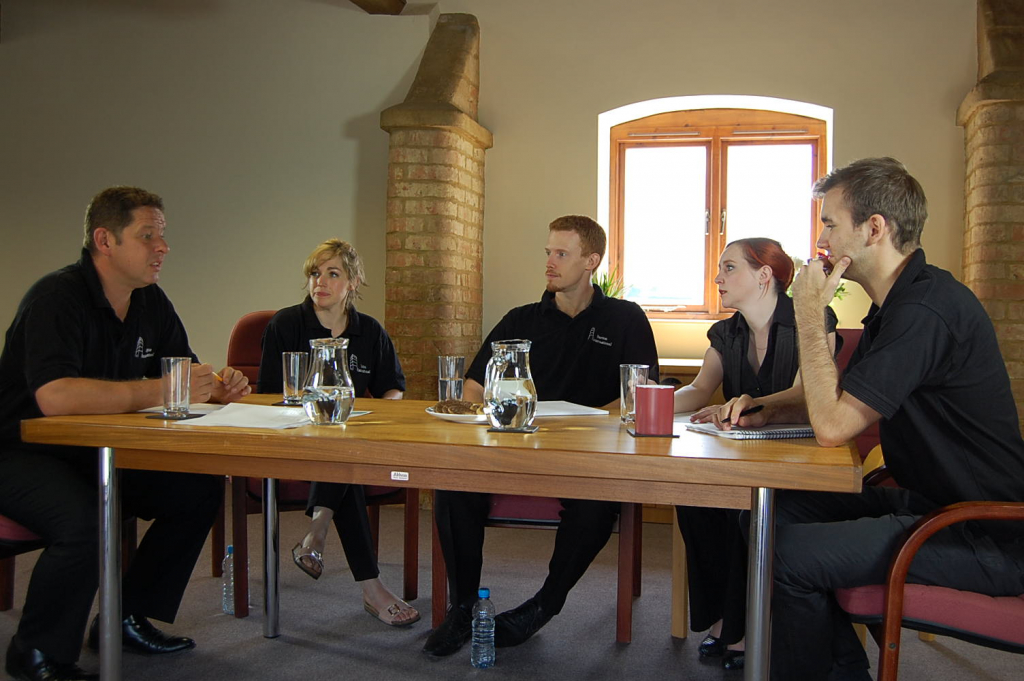 Management strategies need to be refocused.
Technology is everywhere, and it's undoubtedly reshaped our day-to-day lives. The past two decades have shown how technology has rapidly taken over the world—so much so, that World Finance reported that all of the fastest-growing industries in the world are either reliant or closely related to technology. Advances in modern technology have helped businesses and individuals alike in terms of increased efficiency, connectivity, accessibility, and many other ways. At times, technological innovations are so good, they become disruptive, displacing established technology and techniques and shaking up entire industries. 

As written in our '25th Birthday' post, the training world has not been immune to this. Training programs today, aside from being shorter, are more aimed at helping groups and individuals achieve their desired outcomes through their own decision-making. The responsibility for learning has shifted to the learner, and trainers now only take on the role of facilitators. In this age of disruptive technology, employee training and management have grown to become learner-driven, rendering some traditional management strategies insufficient if not obsolete. Here are some strategies that experts in the industry consider to be the best in light of today's technological realities.

Utilise resources at your disposal

In the field of digital marketing, Ayima Kickstart pinpoint development resource as one of the biggest hurdles faced by startups: learning to assign tasks to the proper people and use the available resources effectively is more critical than ever. Proper task management and resource allocation isn't a problem isolated to just startups—often, even established companies scramble when new projects are started or new systems are implemented. The Balance noted that in this age of ever-changing technology, firms must make use of major advancements and capabilities that will help them deliver services to their clients more efficiently and effectively. Managers must always keep themselves updated with the technologies that can help improve internal efficiencies as well as reduce costs. 

Understand your company and your industry

Managers today tend to try to snatch whatever new transformational idea seems to be formed. However, Harvard Business School state that not every new thing will be good for your company or your team. Managers must shift their focus from watching for new trends and instead take the time to better understand and get to know their industry, customers, and company. Your deep understanding of your company's culture, vision, values, and goals will serve as a clear compass that will help you decide whether an innovation must be adapted or employed by your company. 

Embrace change and take calculated risks

The age of disruptive technology strongly proves how change is the only constant thing, and riding the waves is necessary if your goal is to keep your company on top of trends and a step ahead of your competitors. The IRC Institute suggests that managers must be at the forefront of disruptions, if not close to it. Through this, they will be better equipped with the information and knowledge necessary for taking calculated risks and making their company more agile.

Walk the talk

No matter how inspiring or well-planned a strategy may be, it will be rendered useless by poor execution. A post by Forbes claims that ease of execution is just as important when picking management strategies to implement as determining the precise purpose of the strategy and its long-term benefits. Rigid plans work best for unchanging environments. However, reality is never set in stone. By focusing on implementation, one will be able to adapt to changes and recover after a failure. The current times have shifted the relationship between execution and strategy. Strategies are now inspired and modelled after recent successful executions, and not the other way around. 
Post written for thedevco.com by Jen VB