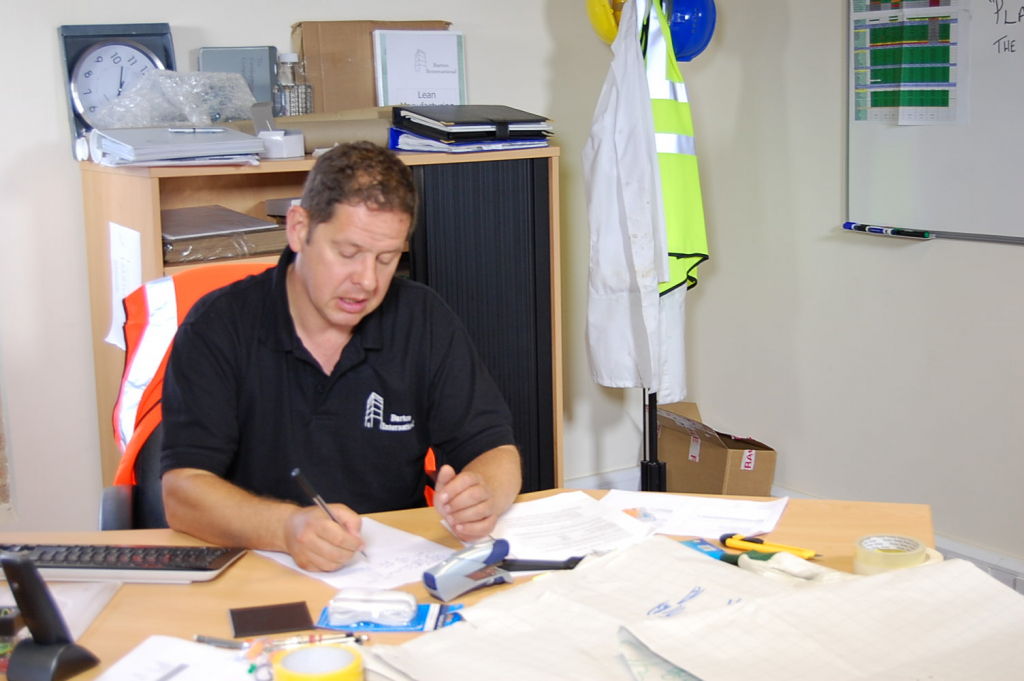 This course was developed to enable people new to training strategy to devise a strategic plan for training and then devolve the vision into an operational plan. Training was a new concept to the organisation and participants needed to be able to show that training would add value to the business. Evaluation was, therefore, a core theme for the course. The case studies used during the course covered the 'how' to approach and were based on experience and leading edge research.
Who should attend this course?
Anyone who requires their team to design and develop an effective training strategy and then turn it into an operational training plan. As a result, this will add value to the business.
Typically, you will learn how to:
Find out the information that needs to be in the training strategy
Produce the training strategy document
Develop an operation plan which meets the needs of the training strategy
This is a highly participative course. Attendees will be facilitated to apply the tools and techniques to their real work.
---
Please select an option below for more information:
A typical course
Courses
For more information about our tailored training courses call 01933 227 695 or click here to contact us