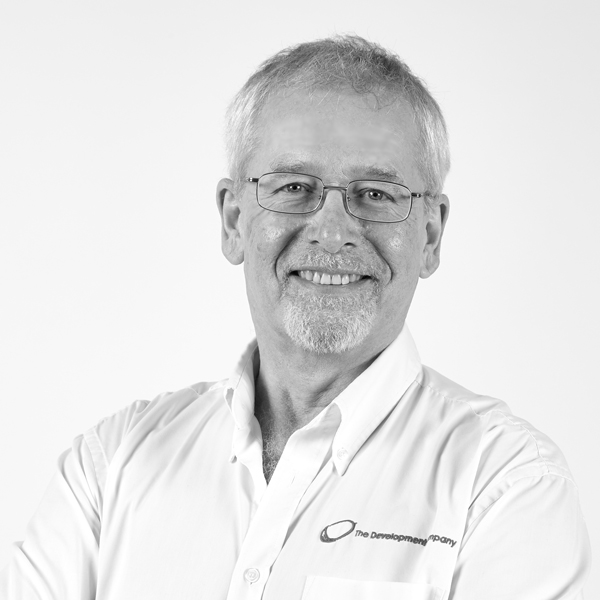 Adrian Green FITOL set up The Development Company Limited in 1994 to provide training, coaching, development and support to organisations in all sectors.
Adrian is a qualified trainer, facilitator and coach. As a Fellow of the Institute he works closely with the Institute of Training and Occupational Learning (ITOL) to design, deliver and assess a full range of qualifications for trainers and coaches.
Training
Adrian was a trainer with Barclaycard and Barclays Bank, designing and delivering job skills training, IT training and supervisory skills. He was the first Management Training Manager at Barclaycard.
He has designed and currently delivers four trainer qualifications for ITOL:
Foundation Certificate in Staff Development
Certificate in Training and Development
Adrian mainly trains groups in the areas of communication and the psychology of working together as individuals and groups.
Coaching
Adrian originally trained to be a sports coach and then brought his coaching skills into the business world.
He has designed and currently delivers two coaching qualifications for ITOL:
Foundation Certificate in Performance Coaching
Certificate in Coaching
Adrian is an accomplished business coach working mainly with senior and line management. He coaches both individuals and groups (in Action Learning Sets).
Organisations where Adrian has coached people recently include:
Alpine Electronics (in UK and Sweden)
Scott Bader
Airwair International
Guy's and St. Thomas' NHS Foundation Trust
The Genome Analysis Centre
Facilitation
Adrian has designed and currently delivers two facilitation qualifications for ITOL:
Certificate in Psychology for Learning Professionals
Advanced Certificate in Psychology for Learning Professionals
Adrian facilitates groups using Action Learning Sets and a range of profiling instruments.
Psychometrics
Adrian is a qualified administrator for DISC profiling and is a practicing transactional analyst.
Other Achievements
Adrian has co-authored a book which explores how trainers can identify cultural difference in the workplace and use it to increase their training effectiveness. (Dealing With Difference – Williams and Green, Gower 1994).
This book has now been re-published as an e-book under the new title of "Difference and Diversity" and is available from Lulu. Click on the book to follow the link.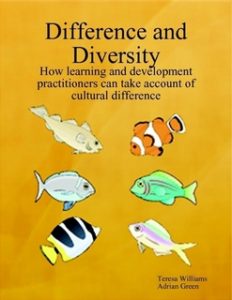 His second book, 'The Business Approach to Training' (Gower, 1997) looks at the changing role of trainers and the need to be more focused on having an impact on the "bottom line".
Adrian is an external researcher at Loughborough University.
Community
Earls Barton is the proud home of a small 2,000 vine vineyard. It was reported as being the most northerly vineyard in the Roman Empire.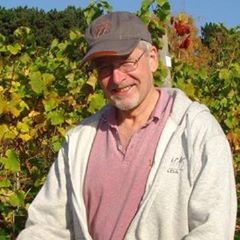 Adrian is a volunteer at this vineyard. He helps with the grape picking and also with the care and pruning of the vines throughout the season.
 Follow and Connect with Adrian Green