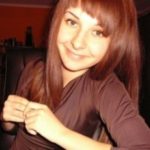 This is a guest blog by Wendy Dessler
As technology advances, Human Resources professionals are inundated with a new responsibility that's becoming more challenging than ever: maintaining a human workplace. To create a more human workplace, an organisation must bring their people together in a way that fosters creation and collaboration.
What sounds like a simple task from far looks like Everest up close, when HR professionals consider the silos in which many professionals operate in and the growing remote workforce. So how can an organisation create a more human workplace? Here are three actionable steps to get started.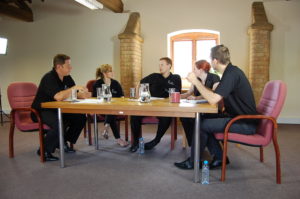 Give Employees a Voice
What's likely the easiest part of the task ahead is that employees want to be treated like humans. They want to be considered as a person and a valued member of a team rather than a number in a file. To truly empower employees and make them feel like people at work rather than worker drones, organizations must give the employees a voice. That means, they must give employees various methods by which they can feel heard.
For example, if you're an organization that preaches values of community service and putting family first, you need to do the same within your organization. Whether that means letting employees have flexible hours or optimizing employee scheduling with Humanity, you need to acknowledge that individuals have a life outside of work and help them find a healthy balance.
Giving employees a voice also means establishing trust, so that they know they can come forth with concerns without fear of consequences. Create an open door policy and give your leaders training to be more human managers while maintaining professional boundaries. Encourage your people to speak up, be it by private emails or monthly update meetings, to develop a rapport and learn more about what's happening on all levels of the business.
Offer Coaching and Mentorship Opportunities
There are a lot of people who have the potential to do great things but need a little guidance along the way. Coaching and mentoring opportunities within the organization will not only assist the person who is receiving the support, but it will also help the person providing it. For those receiving support, they'll have direction and advice from someone with experience to help them reach their goals. The person providing the support will develop their leadership skills and maybe even discover some things about themselves.
Some organizations are taking this a step further by incorporating a diversity mentoring program, which pairs someone from a marginalized group with someone in a powerful position. This helps break down bias barriers and create a powerful workplace culture.
Encourage Collaboration and In-Person Interactions
As previously mentioned, the advances in technology that are meant to promote more communication have, in many ways, had the opposite effect. Rather than having a five-minute conversation with one another, many employees will email back and forth about work tasks. Projects can be completed without ever meeting another person face-to-face. In a nutshell, human connections are being removed from the office.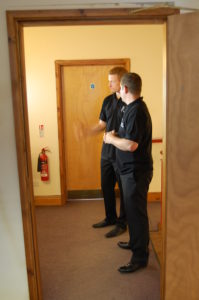 Organizations have a responsibility to encourage in-person collaboration and interactions whenever possible. Some businesses are going as far as to ban emailing entirely. Some stats show that employees spend up to 23% of their workday using email. Look at ways that you can move away from email interactions and encourage people to speak to one another. Having a strong cloud-sharing platform in place not only reduces emails but ensures that people aren't viewing old versions or having to scroll back to find attachments. Video conferencing tools allow people from around the world to connect and collaborate. Having an open-concept workspace and sitting areas available for meetings and conversations will help the process along.
To create a more human workplace, businesses need to pull their people away from technology and get them facing each other again. As employees spend the majority of their time together, often even more time than they spend with family, it's important to create a positive organizational culture where everyone feels heard and appreciated.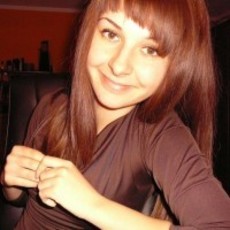 Wendy Dessler, Outreach manager
Wendy Dessler is a super-connector who helps businesses find their audience online through outreach, partnerships, and networking. She frequently writes about the latest advancements in digital marketing and focuses her efforts on developing customized blogger outreach plans depending on the industry and competition.
Coaching Skills and Management Skills training are available from The Development Company