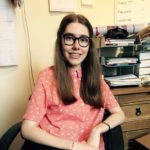 Hello, my name is Julia!
I am a year 12 student at Northampton Academy, and I got the chance to complete two weeks of work experience with The Development Company.
When I first came to the interview I wasn't sure what to expect. I knew that the business was local but that they trained people all over the world. My interview – 30 minutes long – was carried out by Kay Buckby, and it went so well, that I started on Monday 13 June.
The best part about getting to do work experience with The Development Company was seeing how a small business operates from the inside.  I found, that despite the fact that everyone has a particular area that they manage, (e.g. IT, social media, etc.), that everyone still does everything. There is always something to do to keep you busy, so you never get bored, and most of the time your task is contributing to the greater cause – no one works in isolation. For instance, Kay showed me how a job I did on day one,  had been extended by Kay and that she was now passing this onto fellow trainer Adrian, as part of his course design.
The most interesting thing I learned is how to facilitate learning by asking questions, and allowing people to come to their own solution. This was the result of  the second day of my work experience – I observed one of Adrian Green's 'Train The Trainer' experiential workshops, in London. Another interesting experience was leading an energiser to trainers on their professional Certificate in Training & Development.
Some of the things that I did during the two weeks include: editing and posting images on Pinterest with tips to help interviewers conduct better interviews; making an e-book with tips on how to make sure that the job recruitment process is as efficient as possible; producing a procedural system guide for data collection using ActivInspire; observing three training sessions with both Kay and Adrian; attending a Trainers Network Northamptonshire meeting at the University of Northampton; course preparation for three courses; and writing this article – among many other things.
A life lesson that I have learned is how to be independent. Whilst assembling the procedure system guide for ActivInspire I discovered that not everything is on the internet, and I can't always rely on the internet for answers. Sometimes you just have to sit down, press some buttons, and see what happens – which is what I did. Kay also encouraged me to be independent in creating my own opportunities for employment for the future, so I signed up to LinkedIn, and started building my connections. In addition to that I discovered that it is important to reflection of learning opportunities (like I am doing now) and how this can help me in the future.
If I were to rate my experience on a scale from 1 to 10 (1 meaning awful and boring, and 10 meaning magical and brilliant) it would be a 9, because 10 is a unicorn.
Actually, on further reflection, The Development Company IS a Unicorn. And I drew a picture for you. 
The Development Company was so very good at bringing me into their business (on short notice) and making me feel welcome. I was never bored, or out of things to do, and as much as I enjoyed travelling and observing the sessions, I also liked my time in the office because that is when I felt like I made the biggest contribution. From my work experience I have learned that going into business doesn't have to mean going to work for a big corporation in a small cubicle, it can be working for a small local business that operates on a global scale – like The Development Company – or just working for yourself and starting your own business.
---
Get Your Free Ebook
To download your free ebook, Job Interview Skills, click on the link below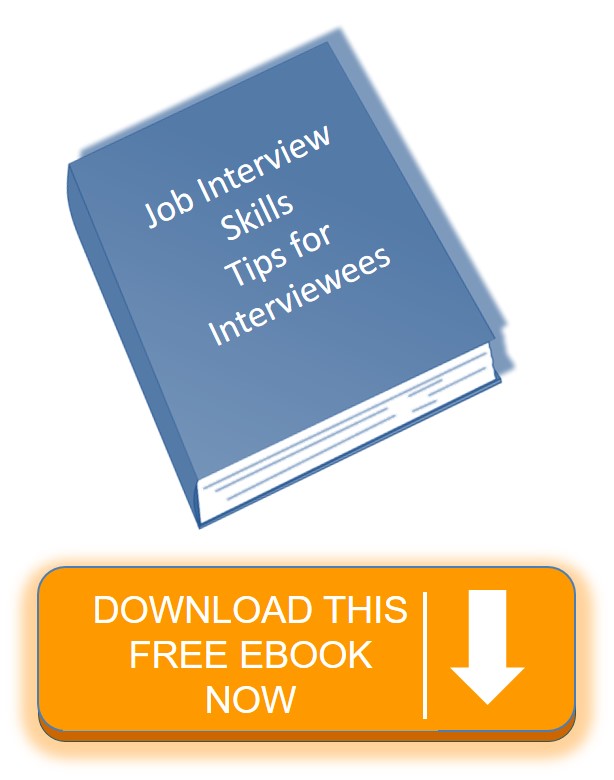 ---
If you enjoyed reading this blog, please share with your friends using the buttons below: