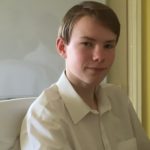 My Work Experience at The Development Company
My work experience at The Development Company was very welcoming from the beginning. As soon as you walk in and start working it feels comfortable.
My days were arranged to suit both me and them and the times were acceptable and suitable working hours.
I achieved what I wanted which was to get a feel for a workplace environment Since this was my first proper work experience, that was my overall aim and it felt very easy and comfortable to achieve although there were challenges and obstacles I had to overcome.
If I was to put the work experience on a scale from 1 to 10 with 1 being dull and 10 being interesting it would be an 8-9 close to a 10 since it was really good and interesting to understand the benefits and also difficulties of a workplace environment.
I think I have added value to The Development Company by helping them with important tasks and jobs like creating pins (for Pinterest) and converting old documents into new documents and much more.
Work Experience – the bad bits
If there were any bad bits it would be the parts where it was a very slow and 'boring' process of repeating certain processes, however, this is part of any work you do and these 'bad bits' of my workplace experience were almost non-existent.
Work Experience – the best bits
The best bits are parts which I personally like, which is designing pins or leaflets or anything else like that which are essential in all workplaces. However, these were parts which I personally liked because I prefer designing rather than doing other things. However there are many tasks and jobs which need doing so some or most will be jobs you will like.
What I Have Learned
My work experience at The Development Company has added value to me since I have now experienced a workplace environment and it has been a real eye-opener and has allowed me to understand everything to do with workplaces.
I have learned the general feel of a workplace and have learned that even if you don't succeed at something straight away there's always another way to complete the job you are trying to do.
Something I have learned about myself is that I prefer the designing aspect of workplaces and this experience really helped me understand that.
What I will do with my Work Experience
I will apply what I learned at other jobs by being aware of what a workplace environment feels like and by knowing before I go in roughly how it will work, for example, if I get a job at a store which is completely different to working at The Development Company I will still know before I go in what working there is going to be like.
I will apply what I learned at The Development Company in college by being more understandable that everything I do will help me and apply to me in my future and that if something doesn't work the first time then there is way to get around it.
I will apply what I learned from my work experience in my life by not being as nervous going for a first job since I have a bigger understanding about it and that (like I've said above) if something doesn't work the first time then try again and there is always another way to accomplish your eventual aim.
So What Did I Do on my Work Experience
Things which I did and which I experienced are: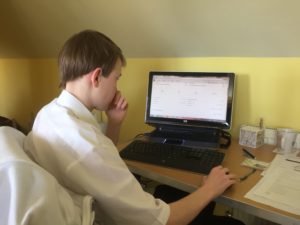 Office familiarisation, meaning I have learned what working at an office job will feel like
I was an observer for a meeting at the University of Northampton  which was really eye-opening and was the first ever meeting I had watched. It helped me understand what actually happens when in a meeting
I converted a lot of Word Pro documents, which are really old documents, to new ones in Microsoft Word
I corrected and added names and dates into a spreadsheet
I produced PDF files of course certificates for a Train The Trainer client
I created pins for Pinterest using "Picmonkey" and other applications and pieces of software
I designed and created a newsletter on "Mailchimp" about an event which the meeting at the University of Northampton was based on
I created and filled a shared folder on Dropbox
Work Experience Summary
I recommend to any student to do a work experience if they can. Find a company where they will take the time to train and guide you and where they will give you lots of different work experiences.
George Morrell
---
Get Your Free Ebook
To download your free ebook, Job Interview Skills, click on the link below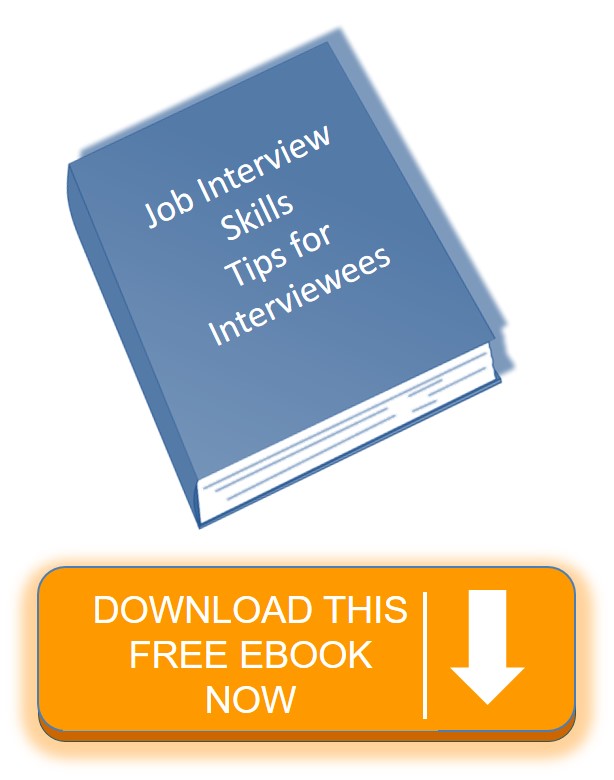 ---
If you enjoyed reading this blog, please share with your friends using the buttons below: