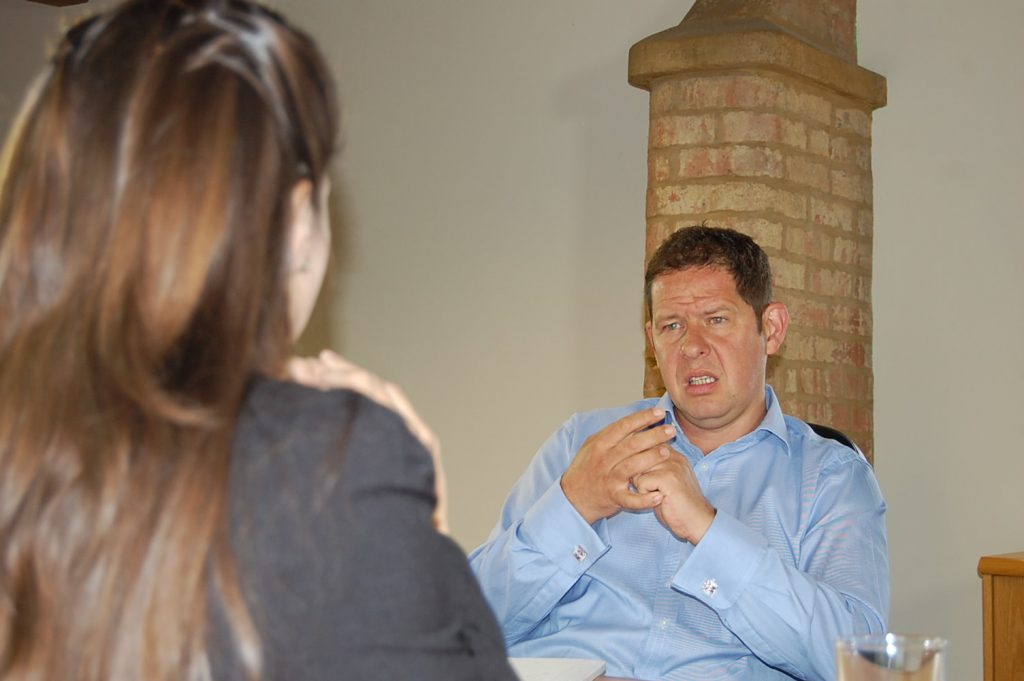 How do you perform a Training Needs Analysis?
The Training Needs Analysis is a key part of the Learning Cycle. If you get this bit wrong, the rest of it will be wrong as well.
---
The key questions are:
What is happening now?
What do you need to be happening now?
The difference in the answers is called:
"The Gap"
And the gap can be broken down into:
training needs and non-training needs
So a good Training Needs Analysis course needs to work with this framework and enable the learner to create a plan for how they carry out an effective training needs analysis.
What are the three levels of Training Needs Analysis?
Level 1 – Organisational
These are learning needs that are relevant across the whole organisation. Examples include changing the culture and changes in the external environment.
Level 2 – Group Needs
Group needs will typically be departmental, group based or job function related. Examples include a change in a process or a new local initiative.
Level 3 – Individual Needs
These will be specific to a particular individual. examples include needs identified from an individual performance appraisal or from day to day observation.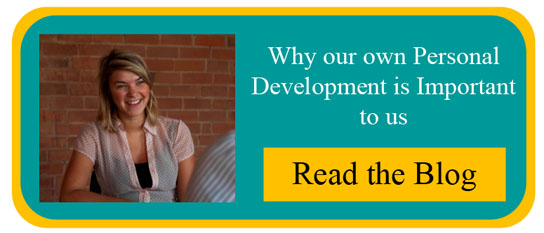 Training Needs Analysis Course
This course is designed to enable you to identify training needs at organisational, group and individual levels in line with your corporate strategy and business goals, taking into account current and future needs and both human and cultural factors. It is focused at a practical level.
The course content and duration is dependent upon the specific needs of the organisation.
Who should attend?
Trainers, Managers, Facilitators, Educators, Course Designers, Learning Professionals responsible for the identification of training needs and training needs analysis on an ongoing basis, at organisational, group and individual level within their own organisation.
Typically, you will learn how to:
Identify individual and departmental training needs using a variety of methods
Assess corporate needs at a strategic and cultural level
Identify macro and micro issues affecting needs
Use a range of other sources of information on training needs analysis such as performance assessments, business plans, one to one's, counselling and discipline interviews
Carry out analysis and reporting of your findings
This course is focused at a practical level; attendees will work on a real need which has been identified and requires analysis.
The delivery style is about getting you to be hands-on with the process of training needs analysis.
Call us on 01933 227 695 or Contact us to discuss how we can design your Training Needs Analysis course.
---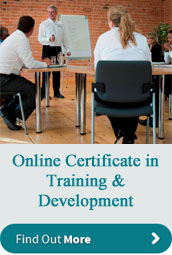 Certificate in Training and Development
You can now qualify as a Professional Trainer online and instead of attending a face to face course..
You will become a fully qualified trainer and be entitled to use the letters MITOL (Member of the Institute of Training and Occupational Learning) after your name in recognition of your achievement.