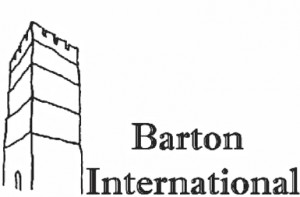 Meet the Staff of Barton International
.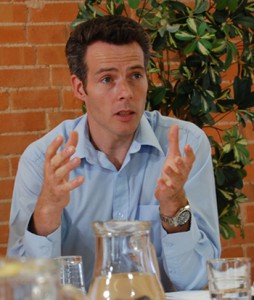 Colin Young
    Project Manager
    Colin is an assertive and focused Chair.
    He knows meetings have to run to time if projects are to come in         on time.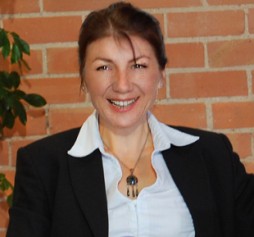 Ruth Barker
    A Project Manager with class, Ruth is one cool lady.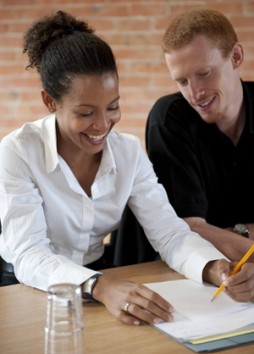 Steph Dawson and Glyn Fellows
    Both from QA (Quality Assurance)
    Joined at the hip, the pair of them!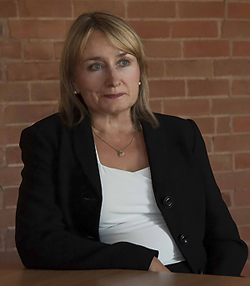 Anne Mason
    PA
    Anne is the role model modern PA – assertive and influential.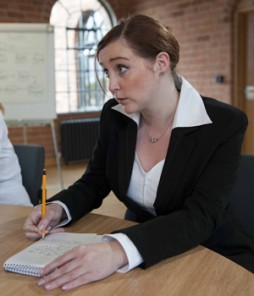 Jill Phillips
    PA to Colin Young
    Fresh faced and innocent. When will Jill learn not to let people           walk all over her?
.
.
.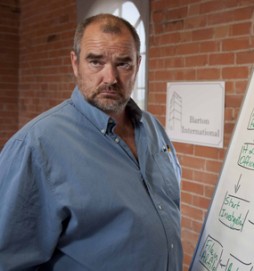 Terry Palmer
 Union Rep
 Terry doesn't like time wasting in meetings.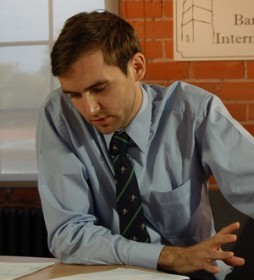 Jon Norton
   Quality Control
   Jon takes meetings seriously.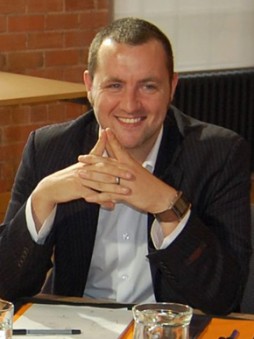 .. Gary Swailes
    Sales
    The ultimately cool and charming sales chap, Gary works
    hard on his relationship building skills to get what he wants.
.
.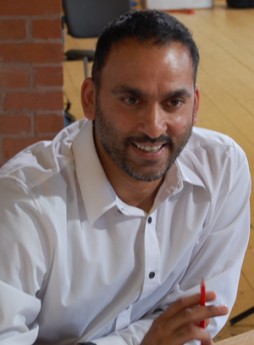 Dev Dhani
…Sales
…Dev has been at Bartons for 8 years now, and he's worked his way    from Customer Services to Sales.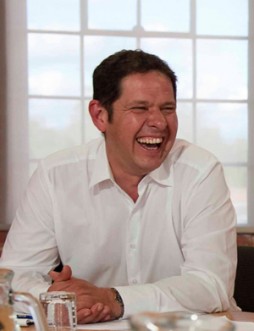 Tony Desborough
.
…Production Manager
    Joined at the hip with Mary, his Assistant Manager, Tony looks ….after his lads and lasses on the shop floor.
.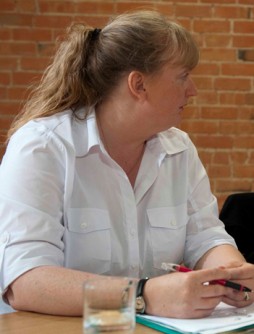 Mary Johnson
…Production
…Mary is dedicated to her work. Having worked on the line for 16 ….years she is the fountain of all knowledge regarding production ….matters.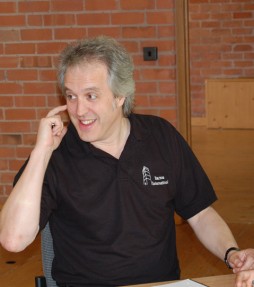 Ray Anderson
    House Services
    Why don't people brief you properly on why you
    are attending a meeting?
.
.
.
.
.
.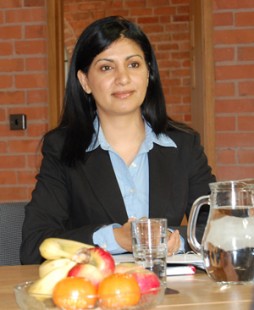 Janet Wilson
    HR
    If you have a secret keep it to yourself!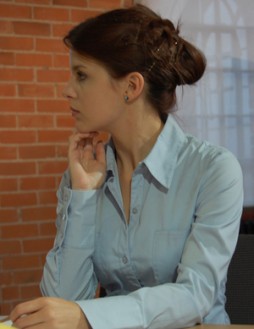 Monica Thomas
    Training
    Monica is a career thruster! She's sorting out the poor Chairs and     Minute Takers within Barton International so the meetings are             effective.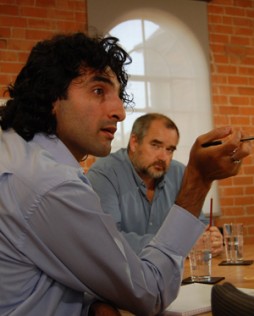 Jay Kumar
    IT Specialist
    Jay can be explosive in meetings, not just an analyst!