Team Working with Patrick Lencioni
Listen to what Patrick Lencioni, author of The Five Dysfunctions of a Team has to say about team working:
Want to know how to do it?
Then read on or contact us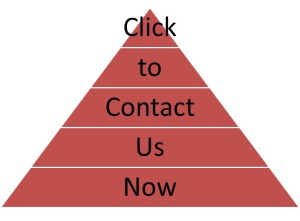 Team working is the "single most untapped competitive advantage". So says Patrick Lencioni in his New York Times bestseller "The Five Dysfunctions of a Team"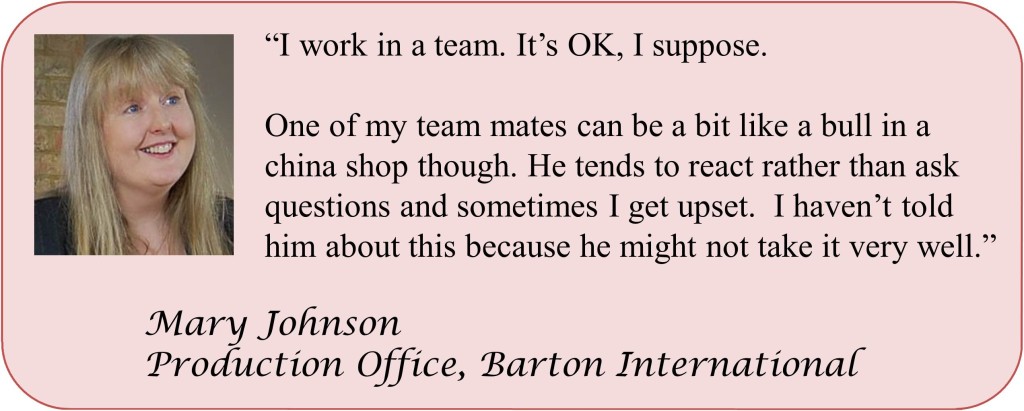 Patrick Lencioni has created "The Five Behaviors of a Cohesive Team". We think that this is a refreshing approach to working successfully with others.
There are three stages for you to go though to start your journey towards becoming a cohesive team and experience high quality team performance.
The Three Stages to High Quality Team Working
Stage 1
Decide as a team that you are prepared to commit to this process. All team members need to be "up for this". Identify the team and the individual team members and then get each person's agreement to the goal of high quality team working. The team needs to consist of people who have worked with each other for a time.

Stage 2
We will observe the team in a meeting and/or working together.
This might be followed up with the use of various profiling instruments depending on our observations and the goals of the team.
Stage 3
Group sessions are facilitated by a professional facilitator from The Development Company Limited. The process starts with "Trust" and moves up the pyramid as the team shows evidence of their development.
Individual coaching sessions may also be appropriate along the way. All our facilitators are also fully qualified coaches.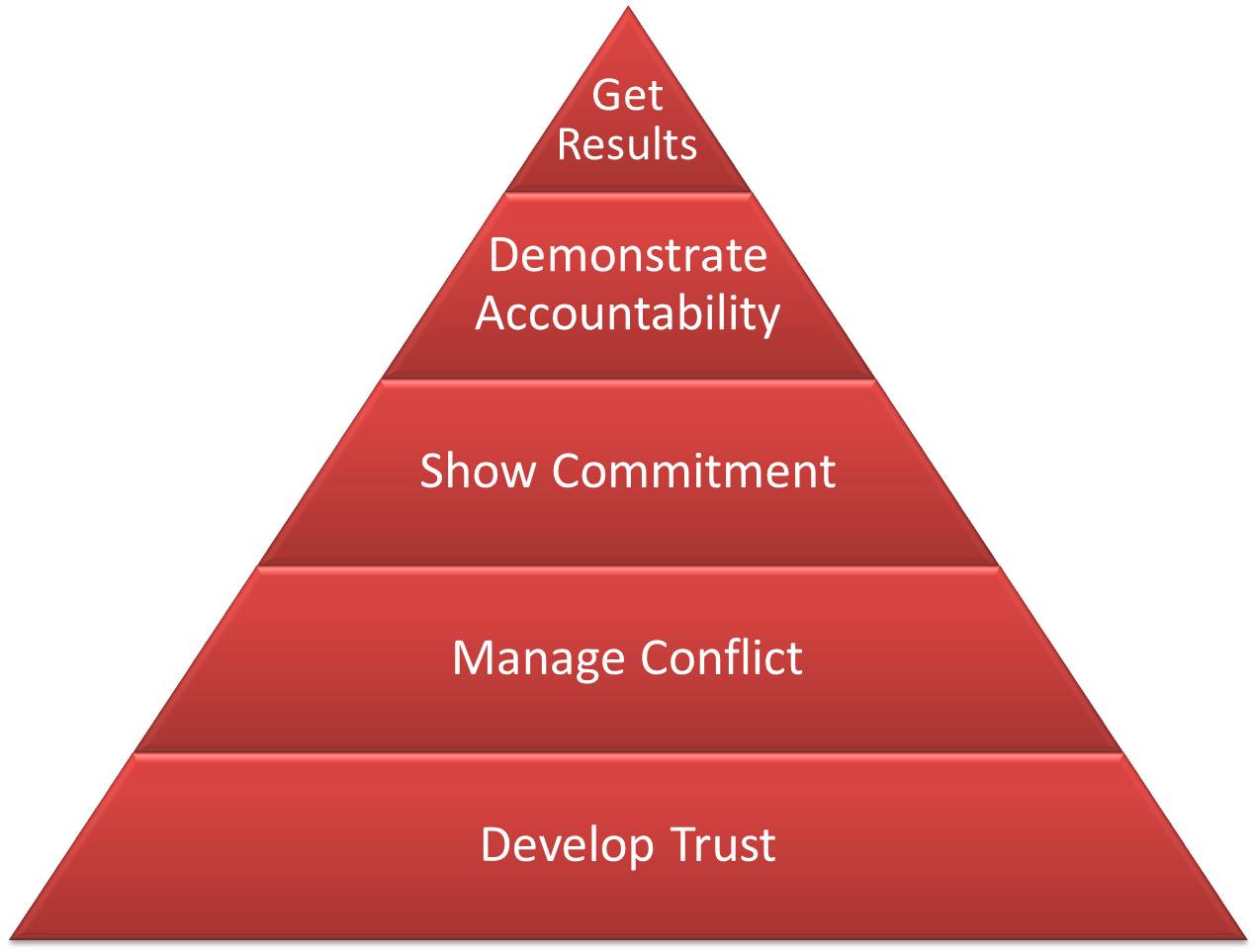 Team Working – The Five Behaviors
1. Develop Trust
Team members need to develop real trust with each other. This is about having the ability to be open and honest, with everyone maintaining respect for each other.
2. Manage Conflict
Managing conflict means having open and constructive debates.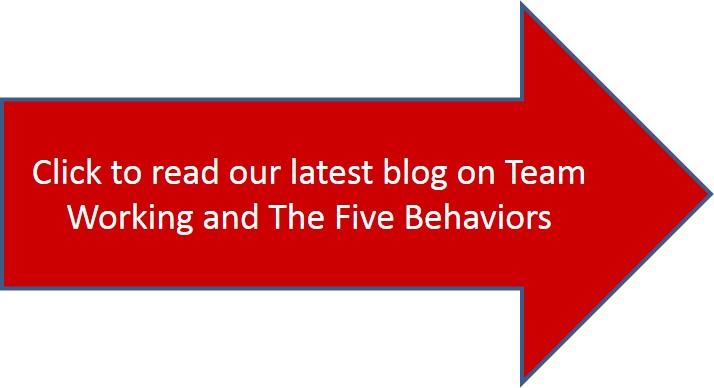 3. Show Commitment
Everyone in the team has "bought in" to the decisions.
4. Demonstrate Accountability
People are willing to hold each other accountable for their actions.
5. Get Results
Everyone is results focused.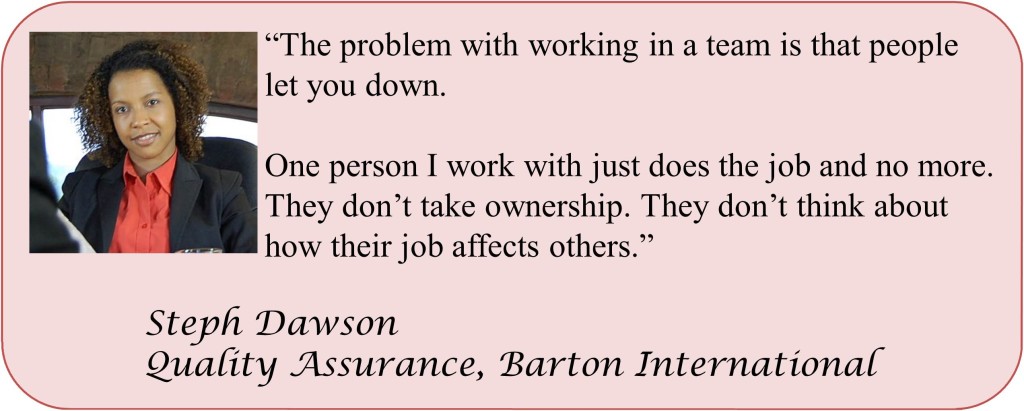 Team Working Outcomes
As a result of successful completion of the programme you can expect your team to:
Make better and faster decisions
use the skills of all team members
Avoid wasting time and energy on distracting politics and games
create a competitive advantage
be more fun to work in!
For more information call 01933 227 695 or contact us