The successful delivery of training events and the reputation of the training function are reliant upon training administration and the contribution of the training administrator. Effective and efficient administration is crucial to the success of learning activities.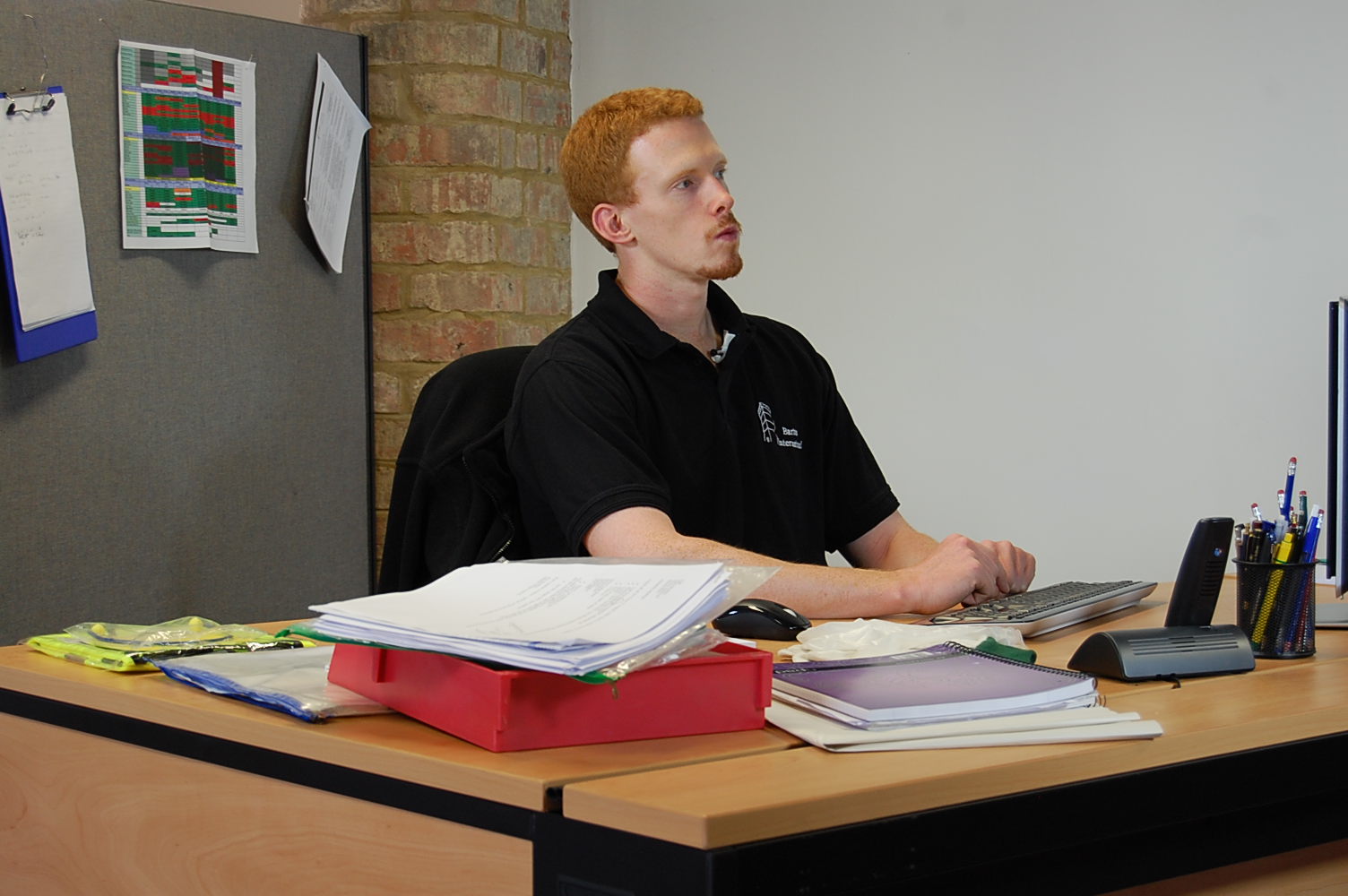 This course examines all aspects of the training administration cycle and focuses on enabling the training administrator to enhance the training function through effectively managing their part of the learning and development process.
This course will be tailored to the needs of your organisation and your people.
Why is Training Administration Important?
Your training administration team have contact with learners way before the trainer will meet them so providing them with effective training is an essential requirement.
Learners will form an impression of the course, the content and the trainer from how they are treated by your training administration team and from the content of the information they are sent.
Who should attend a Training Administration course?
Training administrators who want best practice systems and approaches so they can focus on providing an exceptional level of service.
Typically, the training administrator will learn how to:
Provide a training plan driven by organisational strategy
Establish training needs and non-training needs
Create training and development plans
Work with all parts of the training cycle, both before and after the training delivery,  so they can support the success of the learning

Use a set of effective administration  procedures to underpin the training function
Manage relationships with learners, trainers and consultants
Use a process for managing pre and post course administration
Use a range of approaches to promote training and reduce non-attendance
Meet and greet attendees to create relationships
Report outcomes to management to enabling effective budgeting and return on investment calculations (ROI)
---
Please select an option below for more information.


A typical course
Courses