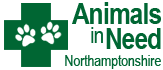 As part of our 25 year's celebrations, we have been supporting this awesome charity, Animals in Need. Read more below.
Over the year we have raised £1496 for Animals in Need.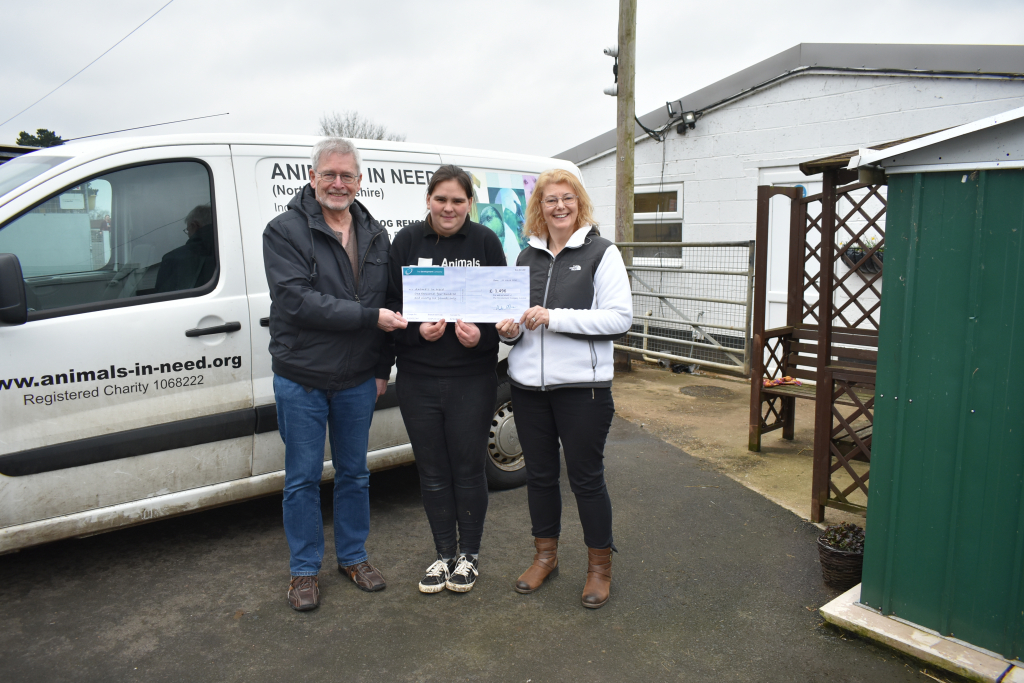 As you, our clients and friends have been so supportive, we have decided to carry on raising and donating money to this great cause.
Some of our friends at Animals in Need