Develop your Networking Skills
We meet a lot of people who say they don't network with others, or "hate" that aspect of their job. The crazy thing is that we all network with others and we all have basic networking skills.
If we just change the words from "networking" to "talking to people", maybe that will help our confidence!
We Already Use Networking Skills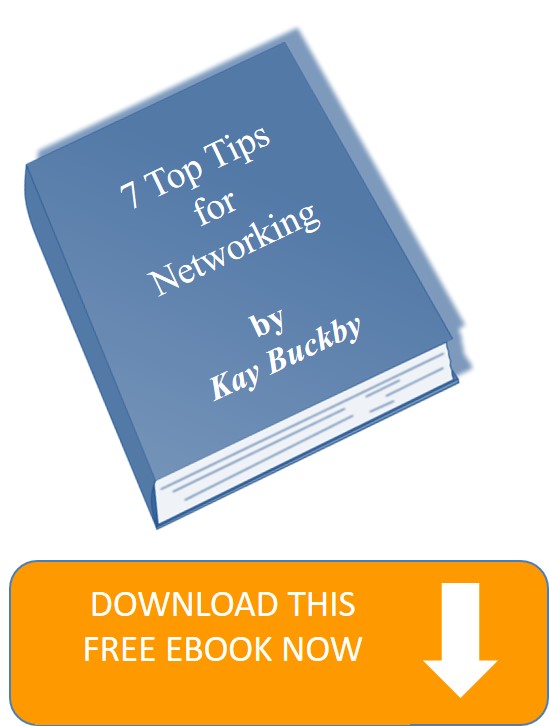 Here is a story:
Think of new neighbours moving in, and they invite you to a barbecue. That's meeting new people.
They ask you if you know of a good painter and decorator, and you pass on the details of a local person you've used – that's recommending someone. Recommending people builds goodwill, and they are then more likely to hold you in high esteem.
You give the painter and decorator their details (with their permission) – that's a referral. A referral means there is a good chance they will get the work, as the need is there, and you have recommended someone.
You meet with a tiler, and they tell you they have little work in the short term. Your new neighbours did mention the intention to 'tidy up the bathroom', although they didn't ask for a tiler. You pass on your new neighbours details as there may be work there for the tiler. This is a lead. Again, this builds up goodwill between you.
Your new neighbours ask you about what is happening in the village, and you connect them to other people who meet their needs.
Networking is not Selling
To us, networking is a joy. Be authentic. Be real. Listen with the intention to understand the other person. It is about having conversations with people.
As Zig Ziglar says, "You can have everything in life you want, if you will just help enough other people get what they want."
---
Networking Skills – A Suggested Course Outline
We have worked with solicitors, accountants, charities, educators, Chambers of Commerce,
A half day networking skills event that aims to demystify the "art of networking" – after all, networking is just another way of saying, "interacting with people".
On this course, participants will learn about using their individual style to communicate with people, how to put themselves and others at ease, and explore boundaries, which will include joining and leaving groups.
Who should attend:
Anyone who needs to use networking skills as part of their job.
By the end of the course participants will be able to:
Plan an effective networking strategy for themselves and their team
Understand who to approach and who not to approach
Be able to break the ice and open up conversations
Act on leads and referrals to achieve their objectives
Leave groups with ease
Course outline
Introduction to event
Introductory exercise – What do you have to offer?
Exercise debrief
The six degrees of separation and how to use it in practise
Strategic networking
What do you want to achieve by networking?
Objective setting
Making yourself understood and interesting
Using an audio log and elevator pitch to gain interest
Time Structuring
How to enter a room with confidence
Breathing exercises
Observation skills (exercise)
Body language – What to do/ What not to do
Breaking into a group
Starting a conversation
Using Schmooze
Questioning & Listening Skills
Leaving groups with ease
Leads and referrals as part of your business strategy
Building your business using referrals
This is a highly participative course with activities to back up each session.